We are swim team experts
Reddiset is a family-owned swim shop focused on helping local swim teams succeed. Team outfitting is our specialty! We provide high-quality swim gear, customization, and mobile swim shops at swim meets all throughout the Southeast.
View Our Team Services
Tech Suits at Reddiset
Reddiset has the tech suits you need, at the prices you want - the newest styles and colors from all of the brands you know and trust. We have hundreds of Speedo, TYR, Arena, Mizuno, and Finis tech suits in stock at all times. Call us directly for sizing questions or detailed suit recommendations for different strokes, compression levels, and fit.
Shop All Tech Suits

Become a member
Sign up for free and be the first to know
about upcoming sales, discount codes,
and new arrivals.
Set up a new account
Whether you are a professional competitor, an emerging swimmer, or an enthusiastic novice, finding the right swim goggles that fit well and meet your needs is crucial.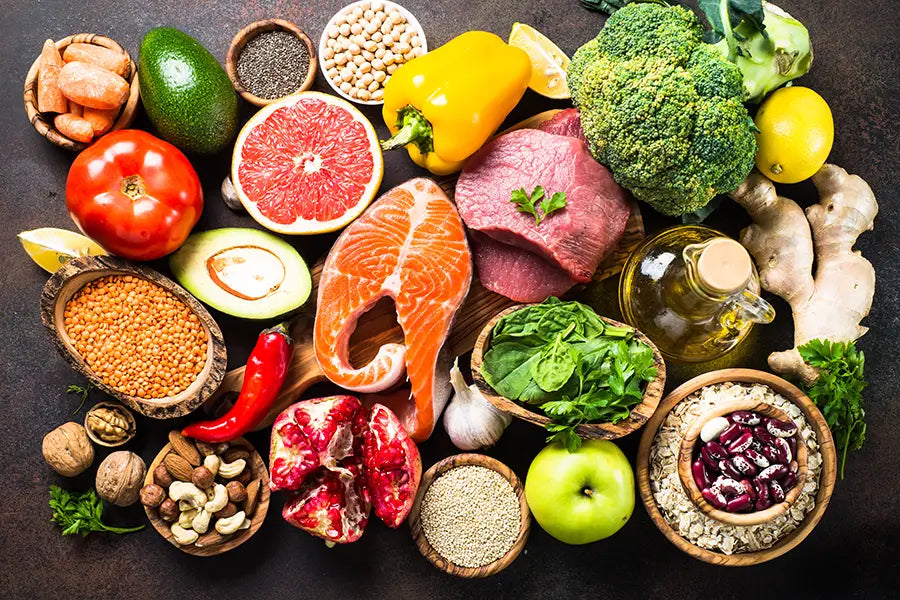 Whether they're competitive swimmers or enjoy swimming as a recreational activity, proper nutrition is essential for swimmers to fuel their bodies and optimize performance in the pool.